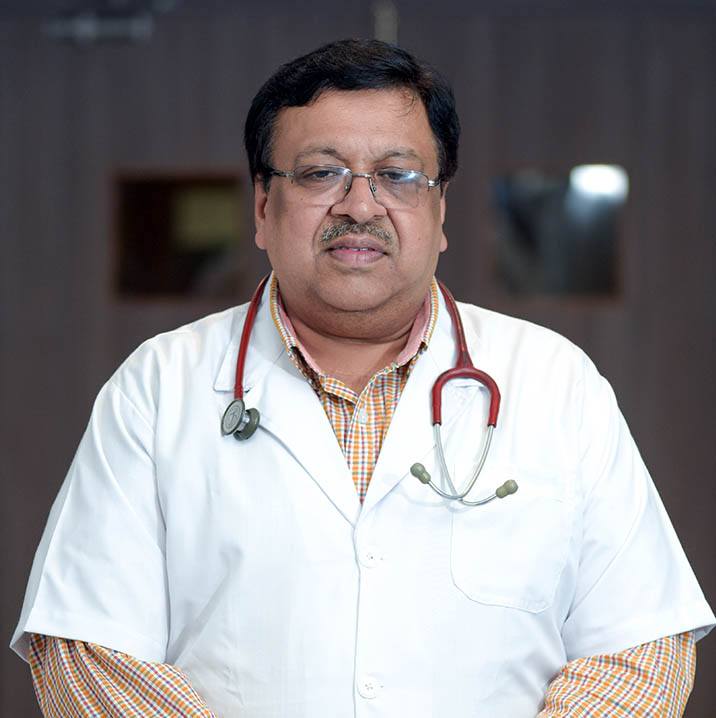 Dr. Tushar Gupta
M.B.B.S., D.C.H (Pediatrician)
Speciality

Pediatrician

Degrees

M.B.B.S. (Calcutta), D.C.H. (AMU)

Experience

26 years of Experience

About

Practicing in Muzaffarnagar since 1994 at Mother and Child Hospital with Dr. Praveen Gupta.
Joined Shanti Madan Hospital, Muzaffarnagar from April 2020. Dr. Tushar Gupta is having long experience in dealing with all kinds of pediatrics emergencies, expert in handling 0PD and Indoor patients.

He is expert in vaccination and child growth.
Meet the doctor

Book Appointment

Work Days

Monday-Saturday

Off Days

Sunday Full Day

Timings

Morning: 10AM - 02PM
Evening: 06PM - 07PM