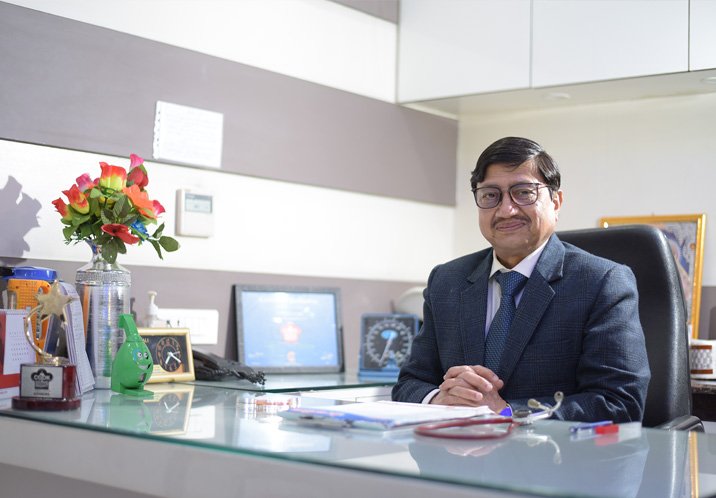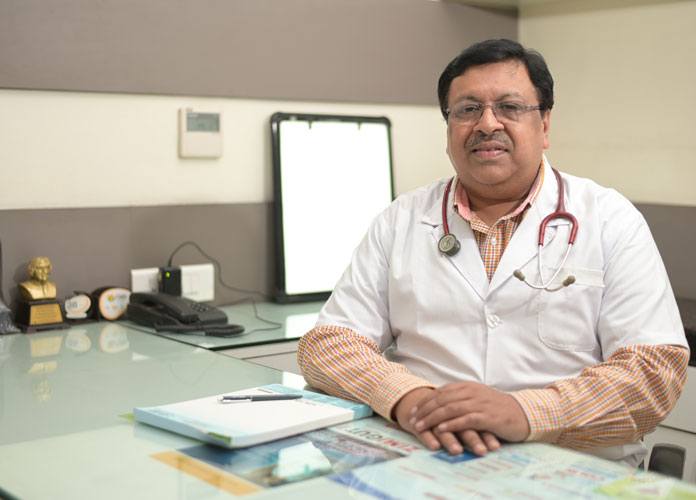 Complete

Pediatric

treatments

Treatment for all disorders associated with infants and childrens.
The Department of Pediatrics under the guidance of Dr. Pradeep Kumar, provides comprehensive care to patients including curative, preventive and rehabilitative services under one roof. It was formed to restore and enhance the health of children, from tiny toddlers to adolescents, in the safe hands of the doctors specialized in pediatric treatment.
The department is equipped with state-of-the-art facilities required for pediatric treatment to give utmost medical care to children with immense warmth. Pediatric specialists and surgeons undertake critical medical. The team is committed to delivering safe treatment to children, implementing the most advanced methodologies.
Dr. Pradeep Kumar
Sr. Pediatrician in Shanti Madan Hospital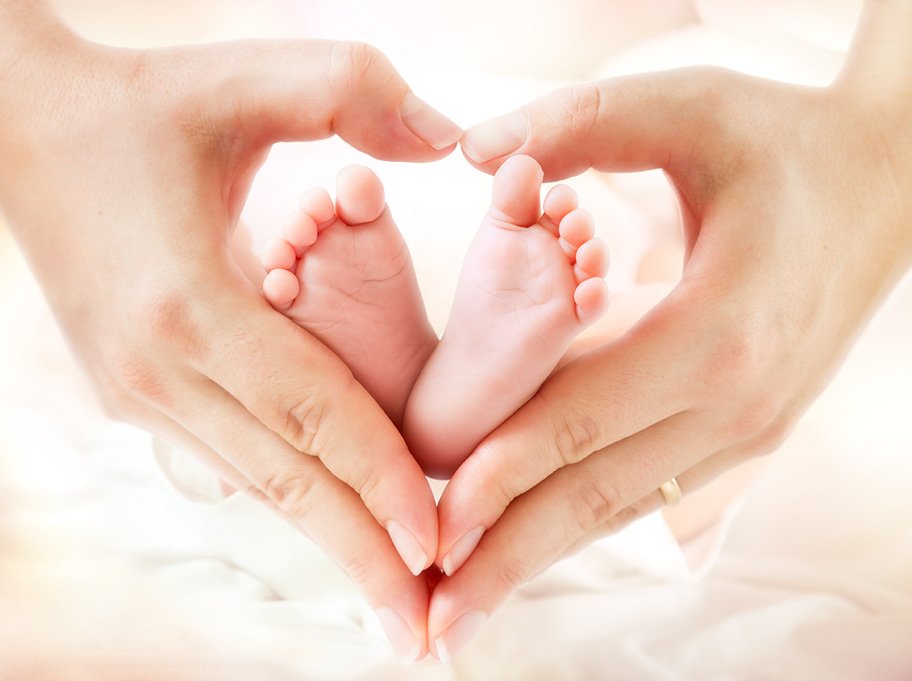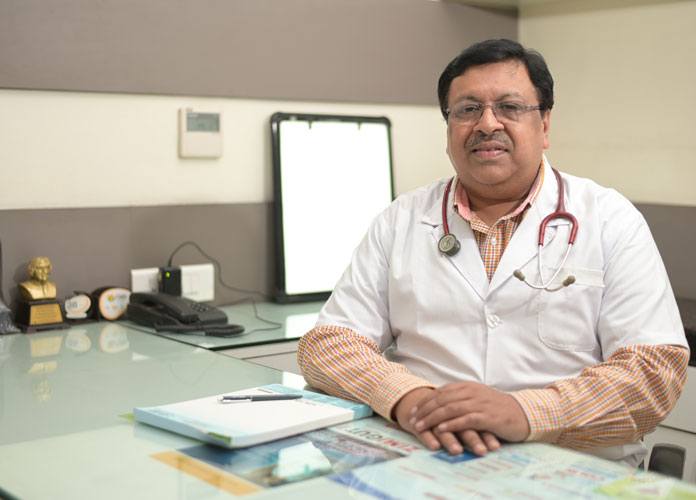 Dr. Tushar Gupta Practicing in Muzaffarnagar since 1994 at Mother and Child Hospital with Dr. Praveen Gupta.

Joined Shanti Madan Hospital, Muzaffarnagar from April 2020. Dr. Tushar Gupta is having long experience in dealing with all kinds of pediatrics emergencies, expert in handling 0PD and Indoor patients.

He is expert in vaccination and child growth.