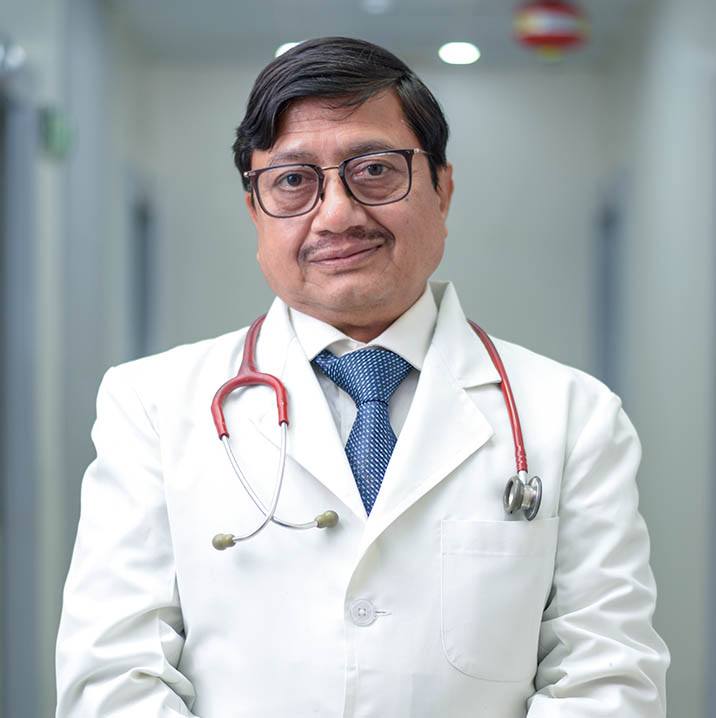 Dr. Pradeep Kumar
Sr. Pediatrician
Speciality

Sr. Pediatrician

Degrees

M.B.B.S. - Nalanda Medical College, Patna
DCH - GMC, Amritsar.

Experience

36 years of Experience

About

Dr. Pradeep Kumar is a renowned pediatrician with over 35 years of rich experience. He started first in Muzaffarnagar in 1984 Neonatal Nursery.

Along with being an accomplished Pediatrician, he is also the founder and director of Shanti Madan Hospital, Muzaffarnagar. He has a passion for providing dedicated, state of art Pediatric care.

His field of expertise and interest include Infant Vaccination, Growth Charts with special focus on Nutritional needs and Dietary requirements of infants and toddlers.
Meet the doctor

Book Appointment

Work Days

Monday-Friday

Off Days

Saturday-Sunday

Timings

10AM - 02PM